Shalom & Welcome
Conscious Coach
Healing Love & Money Issues
Love thy neighbor and thy money as thyself!         That's my golden rule to follow!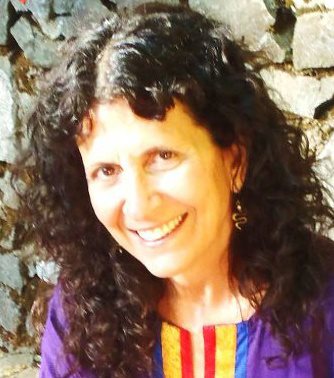 After having experienced personal and professional boundary breaking as well as suffered a great deal to overcome financial and spiritual issues, I have taken the "high road" to go within, contemplate my heart and create viable solutions so that others can heal and grow through my servitude.  I would be humbled and honored to help you too!
Conscious Coaching dealing with mental & emotional issues using a peace, love and kindness approach to life, money and love. As a healer working in the field of spirituality and finance since 1980, allow me to help you organically shift your financial perspective and allow the possibility of freedom to make more money in your life.
NOW is the time to get clear on the many ways that love & money affects your life, consciously and sub-consciously! My approach creates lasting loving respect to improve your multi-dimensional Profit & Loss.
Let me share with you the tools in my two books:
The Roadmap to a Prosperous and Purposeful Life and 7 Steps to a Peaceful Heart After Divorce. Divorce yourself from unhealthy financial habits and enjoy true prosperity!
I am also a kundalini yoga teacher, certified as a Life Coach, bookkeeper of 30 years, jewish energy healer and an Ordained Rabbi who loves to teach conscious dance as a path to freedom.
 
Call today:  415-532-4883
melinda@melindabernstein.com ~  Melinda Bernstein Resume

Reference 1: Recommendation Letter – Legal Bookkeeping
Reference 2:  Recommendation Letter – Alternative Medicine Bookkeeping
Reference 3:  Recommendation Letter – Lori Grace
Additional references upon request.