Sending abundance of rewarding, honoring, respectful, reverent, incredible love, peace within, abundance, sustenance and incredible wealth in your manifestations for 2015 and beyond!
To all women in their 40's and 50's seeking loving partnerships, grab your free session and find out how I can help you manifest  yours!  (click here).
Need to learn more? Click here to watch my recent interview with Lucia Gabriela of Beyond Healthy Beyond Beautiful called "How Prayergasm can help you heal through a sensual and erotic Kabbalistic embodiment practice".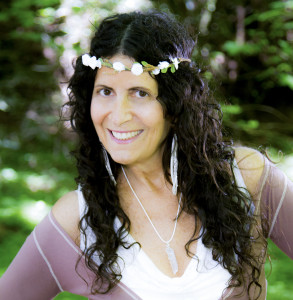 In Sacred Love,
Rabbi Melinda Bernstein
Creator of Prayergasm™
Website | Skype | Self Growth
You Tube | Google + | Linked'In